Nomadic Notes Newsletter - May 2017

Hi readers,
here is this months newsletters, with latest blog posts and other great reads from around the web,
~ James
---
Where I'm At
Where I'm At: May, 2017 – Mui Ne edition. A monthly update of what I've been up to, site news, and where I'm going next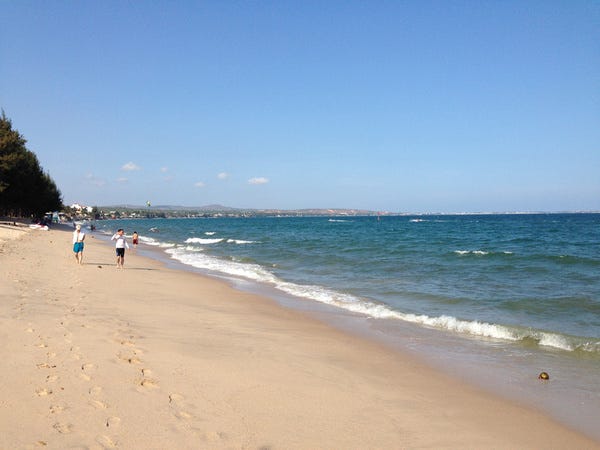 Mui Ne - Vietnam.
Latest posts from Nomadic Notes
Danang on the central coast of Vietnam is ideally located between mountains and the sea. For good and bad it is being developed into a major hub of Vietnam.
Darwin and its future as a gateway to Asia. What a future Darwin airport would look like that had flights from across Asia.
I first visited Canggu in 2014 when it was already creating a name for itself as the next cool place in Bali. By then it was called "the new Ubud" and "Ubud for surfers", so of course I had to see for myself. 
Nomadic News
The island off the southern tip of Malaysia reveals the future of building in an epoch of dwindling territory.
It's 10 years since Tony Wheeler started selling out of Lonely Planet, but he shows no sign of slowing down.
Bangkok's oldest road is fast becoming the city's hottest attraction, home to its first ever creative district.
A man who chooses to fly over 1m miles a year with United Airlines.
After 30 years of hard work and raising a family, Geraldine Forster decided it was time to see the world.
Some residents have lived for decades in the capital's networks of old alleyways, but signs of change are emerging, with increasing gentrification
Young Americans must seek work and opportunities abroad.
Yemen's Old Walled City of Shibam is the oldest metropolis in the world to use vertical construction.
Rental costs are almost 65 per cent lower than Sydney.
Instagram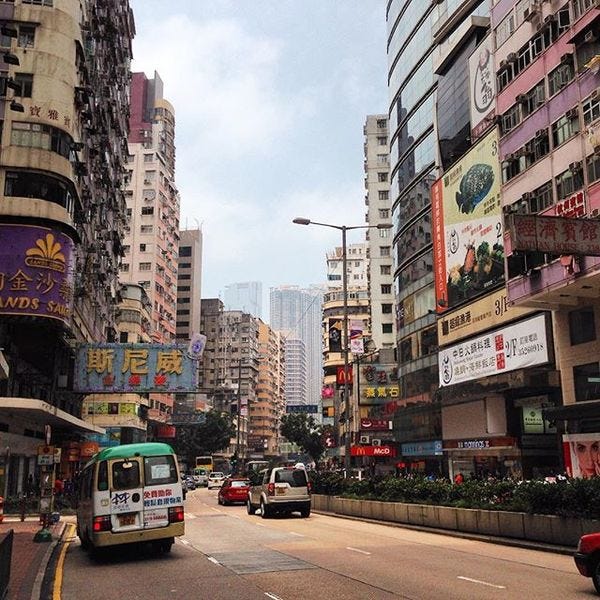 Hong Kong.
Nomadic Notes Partners
Nomadic Notes is partnered with the following sites. I use and recommend these travel booking sites when planning my travels.
Book Accommodation: Agoda, Hotels Combined
Find Flights: Skyscanner
Car Hire: RentalCars
Travel insurance: World Nomads
Booking via these links will not cost you extra, and they will help keep Nomadic Notes running. Thanks for reading!