Nomadic Notes Newsletter - January 2017

Happy new year and welcome to the first newsletter for 2017! I began the year in Nha Trang, Vietnam where I started to plot my travels for the year and plans for Nomadic Notes.
Here are the most recent posts, plus great reads from other sites.
~ James
---
Where I'm At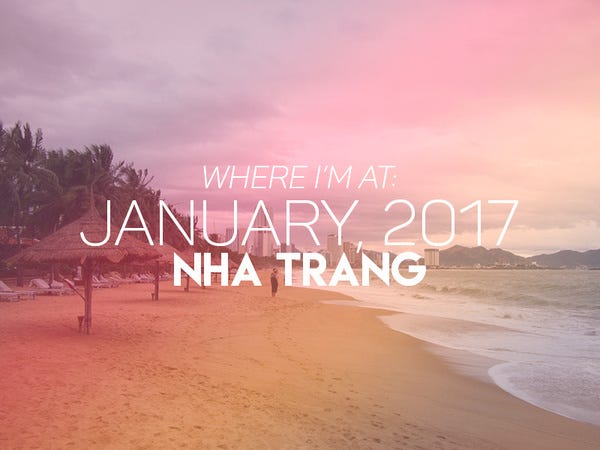 Latest posts from Nomadic Notes
How to buy tickets and travel from Bangkok to Vientiane by overnight sleeper train.
A list of the best cafes in Vientiane, Laos.
Travel Guides
Vientiane travel guide. A directory of travel guides, blogs, books, and accommodation for Vientiane, Laos.
Travel Deals
Get $20 free travel credit at Airbnb - Airbnb is a great alternative to staying in hotels, and they offer $20 for first time users. The credit is valid for 30 days so be sure you are ready to book before claiming your credit.​
Uber - Join up and get a free ride.
Grab - The largest ride-hailing app in Southeast Asia offer a free ride when you join with this link.
Nomadic News
Travel
Tyler Cowen on GDP and infrastructure tourism.
No one really travels to Murmansk for fun. Except for Dave Hazzan.
Despite having little money, he's the second most travelled person on the planet
Based out of the town of Zado, a father and son team of Buddhist Lamas have founded an environmental network dedicated to protecting Tibet's water.
Not somewhere I'm planning to go, but Matthew from Expert Vagabond went and put together this great guide.
Digital Nomad - Location Independence
Juno Kim rates Budapest at a digital nomad base.
If Saigon is not your thing then Danang could be your alternative.
Digital nomad awareness is spreading beyond western media coverage.
Nomadic Notes Around The Web
I was featured in Gulf News about life as a digital nomad.
Instagram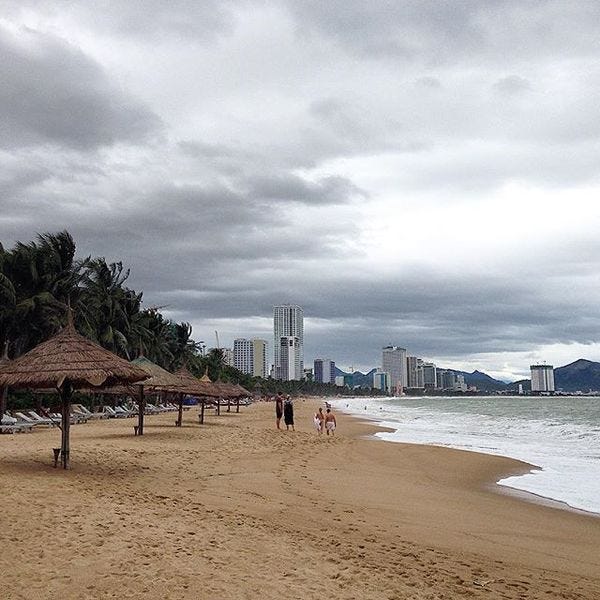 Visiting Nha Trang, Vietnam.