Marvelous Melbourne
Fastest trains in Southeast Asia, a remote highway along the Arabian Sea, a rare filling of Lake Eyre, and more travel reads.
MELBOURNE - The season of reunions continues, with more borders reopening across Southeast Asia. Laos is on the cusp of reopening, and Malaysia and Singapore have now reopened. I enjoyed this reunion of a man and his dogs after the Singapore/Malaysia border reopened.
I've seen most of my family members in Australia, and I also reunited with my sister's cat (if I had a cat reunion and didn't Tik-Tok it, did I even have a reunion?)
I've been doing a lot of walking around inner-city Melbourne, admiring the buildings of the Marvelous Melbourne era. It is good to be back.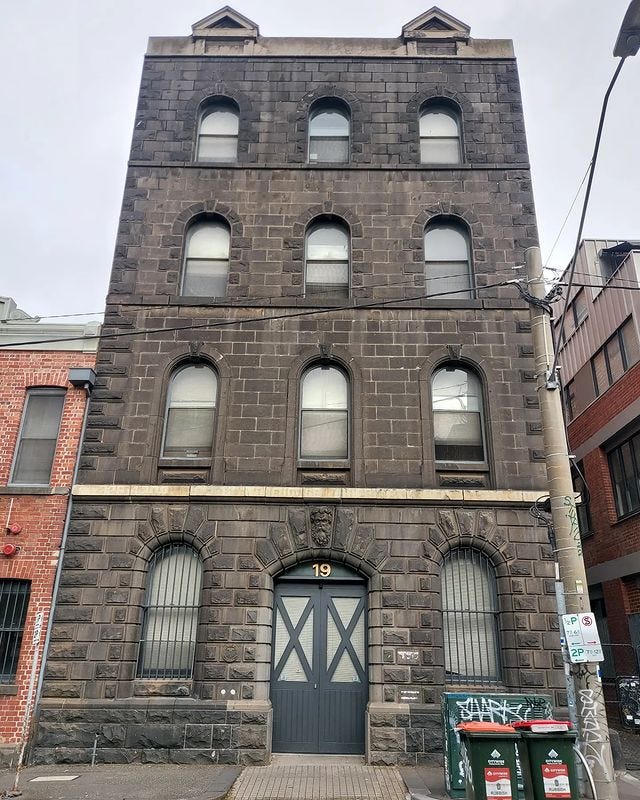 Assorted travel reads
• Fastest trains in Southeast Asia
I made a list to sate my own curiosity.
• A remote highway along the Arabian Sea
• Beaches Nearby is building a crowdsourced directory of every beach in the world (inspired by Nomad List).
• In Europe, it's planes vs. trains. For many travelers, rail is the way to go.
• Rail route of the month: Barcelona to Cádiz, the slow train right across Spain
• Amtrak shares sneak peek inside new high-speed Acela trains
• 'Absolutely amazing': Lake Eyre dances with colour thanks to big La Niña rains
• Darwin now has Qantas' longest and shortest international flights
With the two flights of 50-minutes and 17-hours, this must be a record for any airline. I visited Darwin in 2017, and I wrote about how Darwin should become a hub for flights from across Asia. It's a good entry point to Australia if you are coming from Bali, and I will see if I can do this 50-minute flight from Dili the next time I come back to Australia.
• TikToks and virtual cultural tours a boom for Katherine tourism business
• How Airbnb reshaped Cuba's tourism economy in its own image
• Exploring the greatest of Italy's 6,000 ghost towns: take a tour of Craco, Italy
• What it would be like to get stranded on one of the most remote islands in the world
• I'm packing again. After hardcore nomadding since August, I think I'm the latter at this point…
@nomadicnotes at Instagram
Follow me at @nomadicnotes for real-time updates.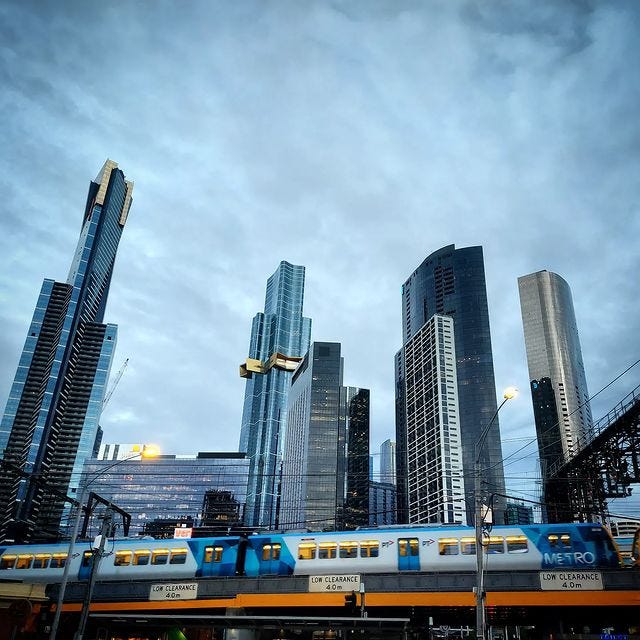 ---
The Nomadic Notes Travel Newsletter is a weekly newsletter of the best travel reads and interesting travel news from around the web, and random ramblings by the editor.
- James Clark