Koh Kradan – The tropical island paradise in Thailand

A weekly newsletter of great travel reads and news by James Clark from Nomadic Notes.
---
Latest posts from Nomadic Notes
Koh Kradan is an island in the Andaman Sea off the coast of southern Thailand. With a soft white sandy beach and crystal clear water, this is the island of your tropical paradise dreams.
Getting the train from Bangkok to Trang in Southern Thailand is a great way to get the Trang Islands. Sleeper trains depart Bangkok every evening, arriving in Trang at a reasonable hour in the morning. From the train station you can then get minivans to the pier for boats to the islands.
A guide for getting the train from Hat Yai to Sungai Kolok, through the troubled deep south of Thailand.
Travel Reads
"For decades, "pathological tourists" ended up in asylums or worse."
"With Venice, you either hate it or you love it. There are no gray zones."
"In the tourist-clogged city, some locals see the service as a pestilence, Rebecca Mead writes."
"Chithran Namboothirippad from Thrissur is all set to leave for his 30th trek to the Himalayas."
Travel News
"Famous woodblock print "The Great Wave off Kanagawa" will feature on a Japanese banknote for the first time, in one of three new designs unveiled Tuesday by the country's finance ministry."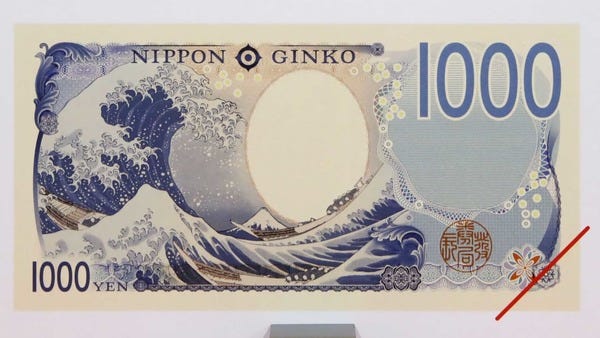 "While some airlines fly over the Arctic for shorter routes, no one flies over the Antarctic. At least, not yet."
"Thailand's government bean counters have a novel idea for boosting tourism to the kingdom's less-visited locales: Give people money."
"An anti-poaching ranger in the Democratic Republic of the Congo has described his striking selfie with a pair of endangered mountain gorillas as "just another day in the office"."
What an advertisement for Virunga National Park.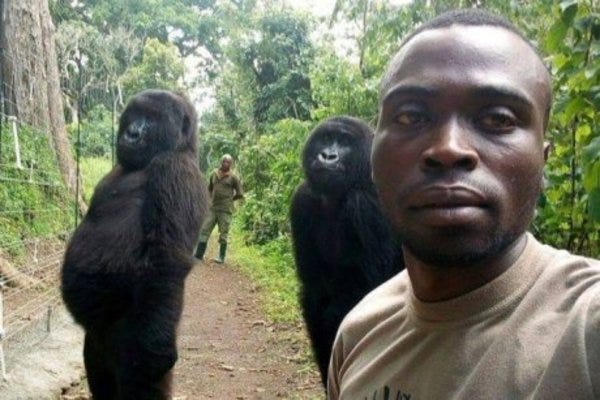 Instagram