Jewel Changi Airport review – An architectural marvel at the world's best airport

A weekly newsletter of great travel reads and news by James Clark from Nomadic Notes.
---
Latest posts from Nomadic Notes
A review of Jewel Changi Airport - A tropical forest and waterfall in a glass dome at Singapore Changi Airport.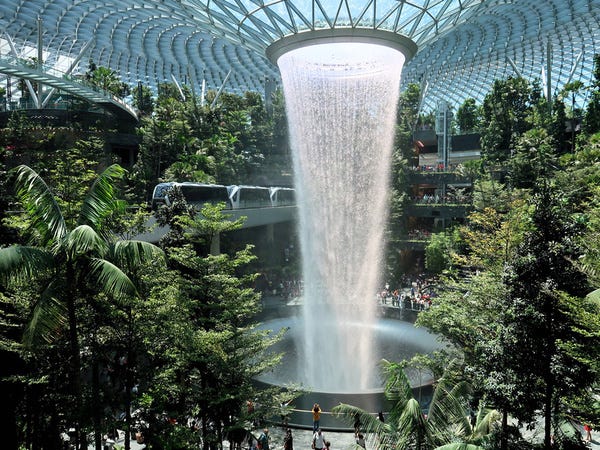 Jewel Changi Airport
Travel Reads
"Despite my initial reluctance to attend Jewel Changi Airport's preview, the experience left me close to tears and proud to be Singaporean."
"Brooke Jarvis reports from Vanuatu, where islanders believe in a mystical American named John Frum, and about how, through colonialism, cargo cults became a metaphor for living under capitalism. With photos by Max Pinckers."
"In December 1990, I was aboard the first post-war Qantas flight to operate between Australia and Ho Chi Minh City (formerly Saigon)."
"In Arugam Bay, local strong-minded women are creating a space for themselves in the lineup–a place they previously weren't welcomed."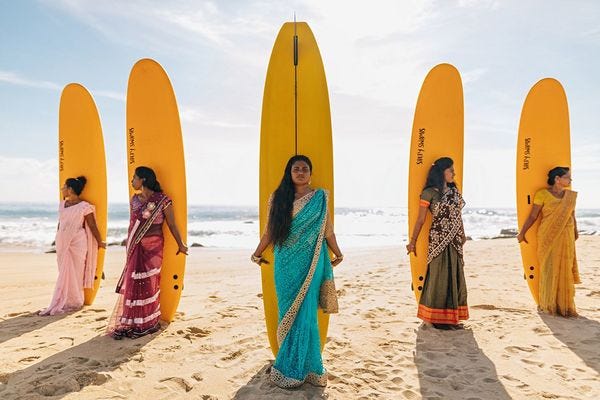 "In July, a group of Afghan women set out to climb 24,580-foot Mount Noshaq, their country's highest mountain."
"Flying can get you almost anywhere, but often people are journeying between two popular destinations. Here we map the busiest air routes globally."
"For about half a year now, I've been going out almost every day to recapture old photos of Berlin as accurately as possible. I started doing this to better."
Instagram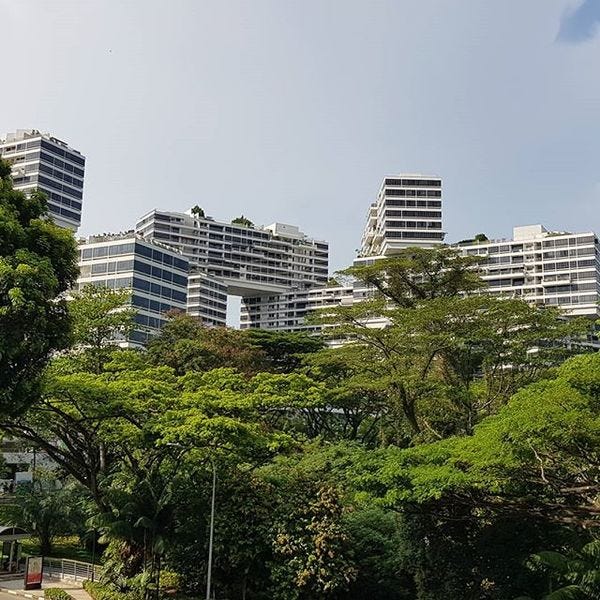 The Interlace Building in Singapore.