Jakarta Accommodation Guide and assorted links of the week

A weekly newsletter of great travel reads and news by James Clark from Nomadic Notes.
---
Latest posts from Nomadic Notes
A guide for where to stay in Jakarta - finding the best areas that are close to transport, entertainment, and major tourist sites.
Travel Reads
"From dead bodies in the security line to a cobra in a Pringles can, you wouldn't believe the crazy things that happen at America's busiest airport of origin."
"What makes UNESCO World Heritage Sites so special? Travel writer Michael Turtle shares his insights from visiting over 300 of these destinations."
"But for the dwindling number of locals, it's a catastrophe."
"From 20,000-year-old footprints to dramatic moon rises, a visit to the NSW world heritage area is a reckoning with the passage of time."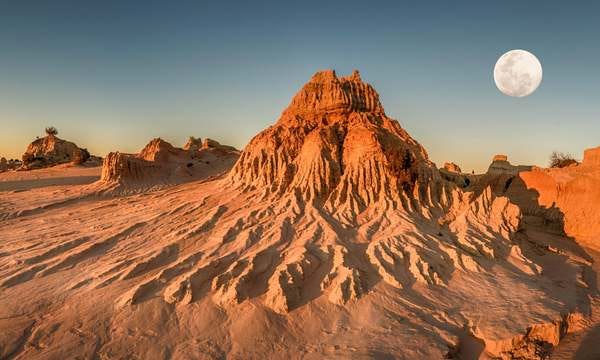 Live Abroad
"After five divorces, she reinvented her life in Ubud. Here are the pros and cons of life in the city."
"If you're a digital nomad, tired of traveling solo and working on your own, then you should head to some of these digital nomad destinations."
Travel News
"When 27-year-old Tetsuya Inoue began running the Fukuoka, Japan hotel owned by his grandmother, he wondered how he could improve business in the new economy."
Travel Photos
"German photographer Leo Thomas recently visited Western Mongolia's Altai region to capture the lives of Mongolian eagle hunters."
"We have a new mindblowing batch of incredible photos of The Hague in 2019, courtesy (again) of photographer extraordinaire Kevin Coellner. The 'City of Peace' returns a second time to be shown in a set of photos that portray the beauty that The Hague has to offer."
I would not usually link to such a clckbaity title, but who among us can say they've even seen photos of The Hague this year?
Maps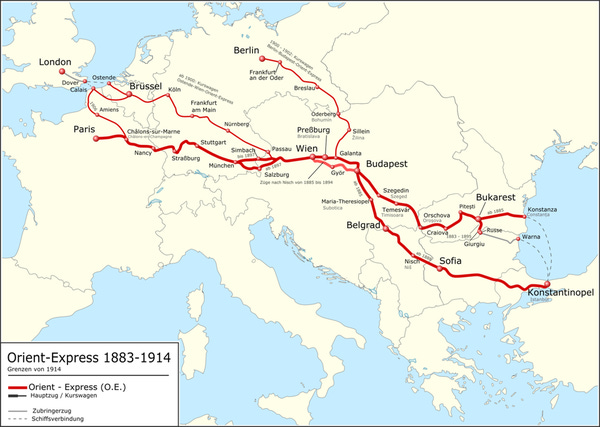 Orient Express 1883-1914.
Image via Reddit.
"Suggest trains as an alternative to planes and most people will cite two factors."
Seen On Twitter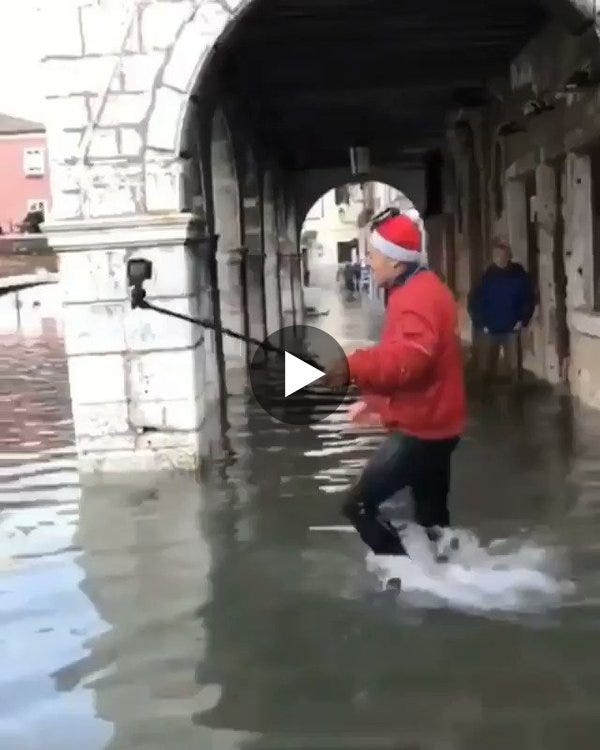 Tourist in Venice, Italy 😂🤣

I'm going to hell for laughing 😭 https://t.co/o6iWPa0zzu
Instagram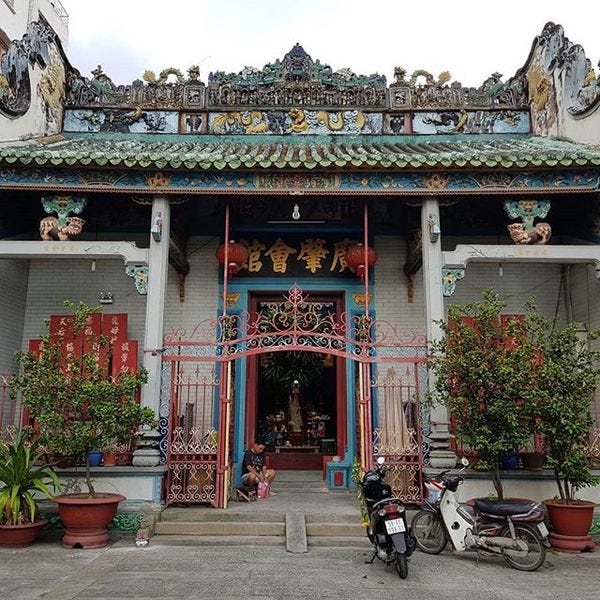 Temple in Ho Chi Minh City.