How travel narrative blogging has changed over the last decade

A weekly newsletter of great travel reads and news by James Clark from Nomadic Notes.
---
Where I'm At
Where I'm At: January, 2020 – Koh Chang edition - monthly summary of where I've been and site news.
Latest posts from Nomadic Notes
Nomadic Notes turned 10 years in 2019, so I'm looking back at how travel narrative blogging has changed over the last decade, and where you can find great travel reads.
Travel Reads
"Twenty-five years ago, an intrepid traveller circumnavigated the globe with a battery-powered laptop, and forever changed how the world travels."
"For over a quarter of a century, International Living has ranked, rated & named the best places to retire in the world. Our world renowned Retirement Index looks at cost of living, healthcare, climate, fitting in, investing and so much more."
"Just ink and colored pencil, it took Anton Thomas almost five years."
"From New York to Paris and Berlin, Australian-style coffee is taking hold. But how did a colonial outpost with tea-drinking British roots come to produce the best coffee in the world?"
"We all enjoy spending the night at a fancy hotel, or a week at a beach resort. For some people, though, they see a hotel stay as the chance to do whatever they want, without any consequences. "
Travel Deals
"Japan Airlines will give away 50,000 free round-trip tickets to international visitors next summer. But the lucky winners won't be jetting off to…"
Instagram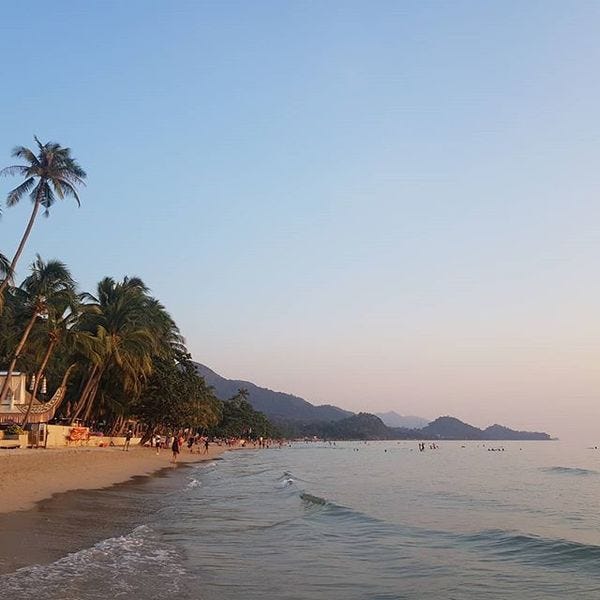 Koh Chang, Thailand.