Hanoi Train Street

A weekly newsletter of great travel reads and news by James Clark from Nomadic Notes.
---
Latest posts from Nomadic Notes
Hanoi train street is a passageway that has a single railway line passing through it. It's now a famous tourist attraction where you can sit in a cafe by the tracks while watching the train go by.
Travel Reads and News
"On an eight-day visit, New York Times journalists given rare access to Syria found ruin, grief and generosity. What was missing after eight years of civil war? Young men and a middle class."
A visitors account of what is happening in Hong Kong.
"I build giant wooden trolls around the world to take people away from the concrete cities and computer screens, to lure them into the wild and allow them to…"
"It is 30 years since Qantas's bold, record-holding 747 jumbo's continuous flight from London to Sydney in what was a marathon journey featuring specially-made fuel and covert planning."
"The legendary Orient Express train, with its atmosphere of the first decades of the 20th century, will be adding three new grand suites in 2020."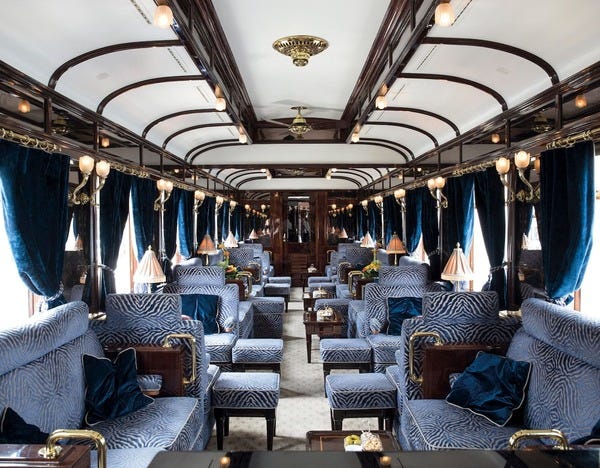 "A man from North Wales has claimed to be the first person to complete a 4,000 mile expedition on foot along China's Yangtze River."
Passport Stamps
An open-source project to archive passport stamps of every country in the world.
Seen On Twitter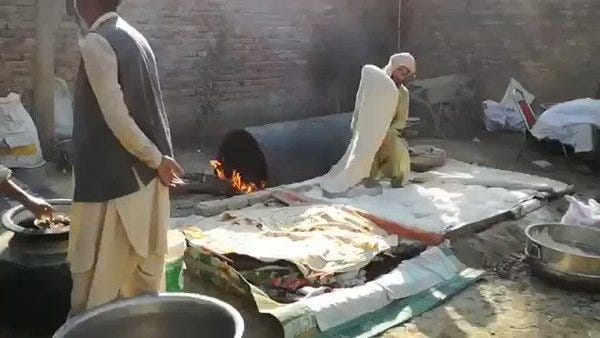 Me: Let's limit the carbs this week

Also me: https://t.co/7JUFN8gfdF
Instagram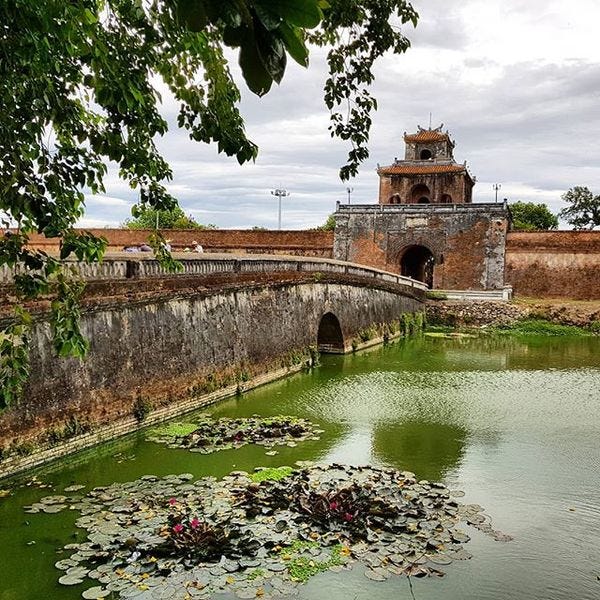 Hue, Vietnam.