Green spaces of Tokyo

A weekly newsletter of great travel reads and links by James Clark from Nomadic Notes.
---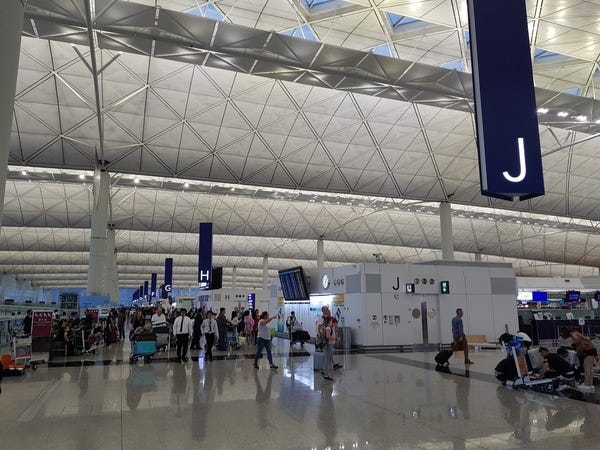 Greetings from HKG. It's that time of the quarter where I go on a visa run before my visa expires. I'm back in Hong Kong for the third time this year, which is ok by me.
Here is the pick of travel reads from around the web for this week.
~ James
Latest posts from Nomadic Notes
Visiting the parks and green spaces of Tokyo.
Travel Guides
"The world's hot spots are alluring to both adrenaline junkies and the socially conscious."
"On his first visit to Senegal, Jake Michaels was inspired by the "curated" looks of many of his subjects. As he took portraits on streets, in cafes and at beachside nightclubs, he sought to make the people shine, while also spotlighting the action in the background."
"Travel snobs often hate on people who travel quickly but here's why I'm unapologetic about globetrotting at a breakneck pace– and think it has its advantages."
"It was strip mined by Kiwis, now our Pacific neighbour is drowning."
"Sometimes when you travel, you meet people whose impact on you far outweighs the time you spend with them. For me, Luke was one of those people."
"An AirAsia plane "plummeted" from the sky, and in every news report I read, passengers complained that flight attendants panicked. I've been a flight attendant for over 20 years. I have a hard time…"
"London to Berlin? That will be $17, please."
"Dutch photographer Marcel Heijnen captures the life of Hong Kong's shop cats keeping their owners."
Southeast Asia Railways
News related to Southeast Asia railways, as part of the Future Southeast Asia Map project.
"Malaysian Prime Minister Najib Razak on Tuesday (Oct 17) unveiled the concept designs for the seven new stations along the Kuala Lumpur-Singapore High-Speed Rail (HSR) in Malaysia."
Instagram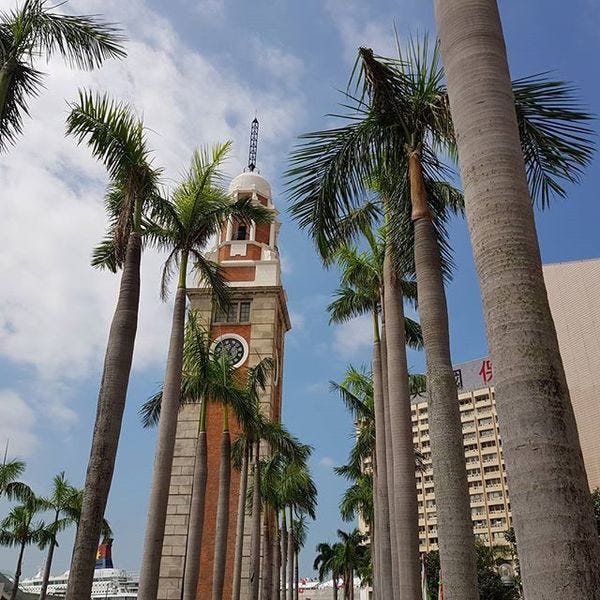 Nomadic Notes Partners
Nomadic Notes is partnered with the following sites. I use and recommend these travel booking sites when planning my travels.
Book Accommodation: Agoda
Find Flights: Skyscanner
Travel insurance: World Nomads
Booking via these links will not cost you extra, and they will help keep Nomadic Notes running. Thanks for reading!