Flight 1 – The most prestigious airline flight number

A weekly newsletter of great travel reads and news by James Clark from Nomadic Notes.
---
Nomadic Notes Site News
With the changes to the EU General Data Protection Regulation (GDPR), I've updated the Privacy Policy page. These changes clarify what data is collected and how it is secured. We are required to inform you of the update but there is no need to do anything.
Latest posts from Nomadic Notes
I don't post a blog for three weeks, then I post three in one week. Ahh I if only I knew what blogging consistency was.
Flight 1 is the most prestigious flight number assigned by airlines, used for historic routes or flagship services. This is a list of every flight 1 in the world.
Quy Nhon is a coastal city in central Vietnam, roughly halfway between Nha Trang and Da Nang. It's not big on the international travel radar, but it's starting to get more attention.
Buu Long Pagoda (Chùa Bửu Long) is a beautiful Buddhist Temple on the outskirts of Ho Chi Minh City in District 9.
Travel Reads
"The improbable story of how a private group is repopulating Africa's decimated wildlife reserves."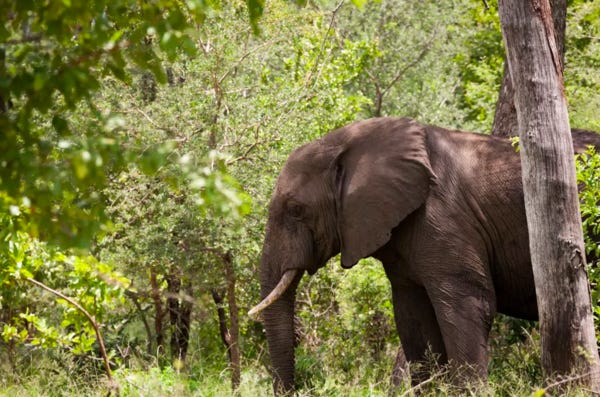 "How Daniel Alamsjah's divine dream became a poultry-shaped reality."
"Luka Meas came to the U.S. as a child in 1981. More than 30 years later, he was deported, sent back to a country he barely remembered."
"'If you build it, they will come' seems to be China's thinking as it constructs whole cities on artificial islands in Malaysia that resemble instant Chinatowns."
"From what I understand of the Northwest, it's populated primarily by outdoorsy white women, brewery employees, and members of various militia. Despite that, the few times I've visited have been nothing short of magical, and I never turn down an opportunity to leave the city and taste oxygen again."
Podcasts
"I met people who would say, 'I wish I had more time to travel like you do.' They had more money than time, and I had more time than money. In terms of traveling it's much better to have more time than more money. …If you have a chance to travel, just do it. You won't regret it." – Kevin Kelly
Instagram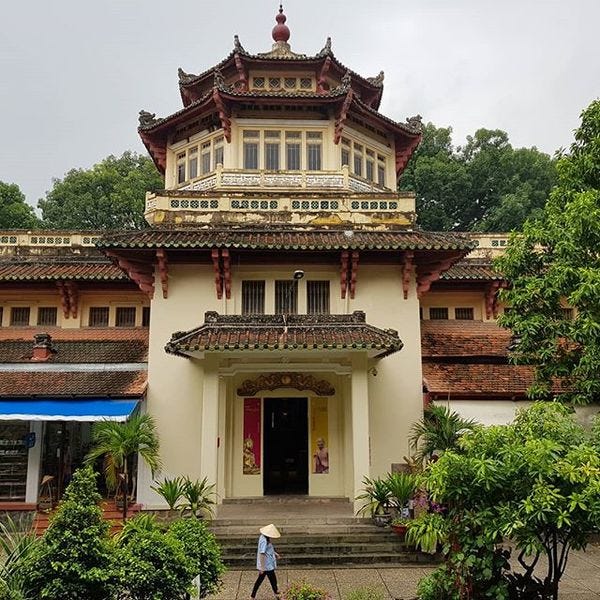 The Vietnam History Museum in Saigon.
Nomadic Notes Partners
Nomadic Notes is partnered with the following sites. I use and recommend these travel booking sites when planning my travels.
Book Accommodation: Agoda
Find Flights: Skyscanner
Travel insurance: World Nomads
Booking via these links will not cost you extra, and they will help keep Nomadic Notes running. Thanks for reading!