Dusit Thani – The iconic modernist hotel of Bangkok

Greetings from Saigon!
I'm back in Vietnam after two weeks in Bangkok. I picked up my new passport there, which was easier to do in Thailand. I have some more travels planned, but for now I have a month of solid research and writing to do.
~ James
---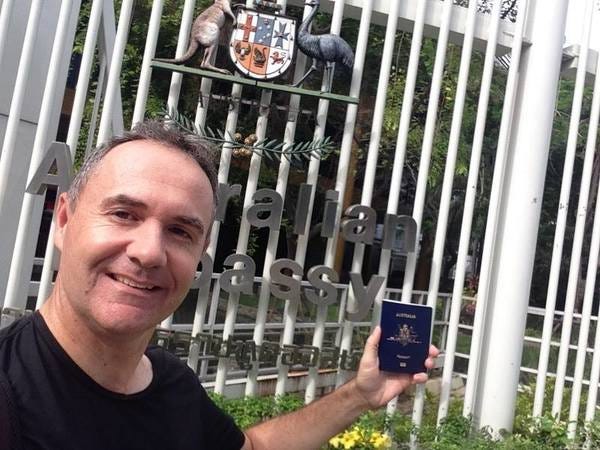 Latest posts from Nomadic Notes
The Dusit Thani is an iconic modernist hotel in Silom, Bangkok. It was the first 5-star hotel in the city, and will be demolished in 2018.
Best Reads
"Transnistria's first generation are finally becoming adults. With few prospects, they're finding their way in a world that doesn't recognise their identity."
"Sam Say was 10 when he fled post-war Laos for a Thai camp. Now he's back, and training compatriots to grow coffee on the Bolaven Plateau."
"It's been nearly 20 years since Hong Kong's Kai Tak International Airport closed, but its unique, notorious landing approach is still very much alive in the memory of those who experienced it."
"Run – a coconut-fringed island about three-kilometres long and one-kilometre wide, was swapped for the swampy island of Manhattan in 1667."
"While the great warrior's tomb may contain treasure from across the ancient Mongol Empire, Mongolians want its location to remain a mystery."
Travel News
"Beijing Daxing International Airport (as it has come to be called) is slated to open in 2019. With five wings, four runways and its very own bullet train station, this place is not only going to be big but it will be the largest aviation hub in the world."
Travel Blogs
"It might sound unbelievable but I've actually traveled the world for 18 years without doing anything special."
Photography
"In part of his 'City Perspectives', Victor Cheng talks strategies for capturing minimalism and clean lines in a city as bustling and diverse as Hong Kong".
"Award winning photographer Camilo José Vergara's set of "Old New York" photos shows street life in the early 70s across poorer areas of the city."
Southeast Asia Railways
News related to future Southeast railways.
"The government has revealed ambitious plans for a railway to be completed by April next year that will carry goods and passengers from the city to Phnom Penh international airport."
Instagram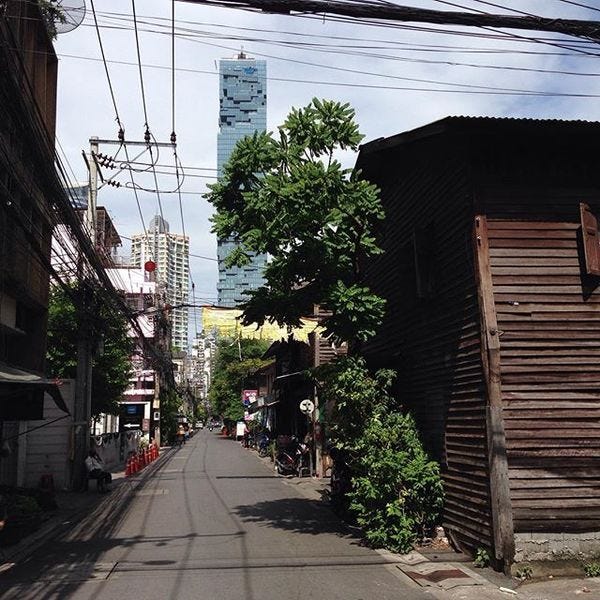 The Mahanakhon Tower and old wooden houses still hanging in there. - Bangkok.