Dong Hoi – Like Da Nang, 10 years ago

A weekly newsletter of great travel reads and news by James Clark from Nomadic Notes.
---
Latest posts from Nomadic Notes
Dong Hoi is the gateway city for travel to Phong Nha. The city has a geographically physical resemblance to Da Nang, which has been undergoing a major tourism boom. Dong Hoi reminds me of what Da Nang was like before the boom, 10 years ago.
Desert Dystopias/Utopias
"The end of the world never looked so rad. "
"There were no designated areas, no fees. You could just camp anywhere." 
Bali
"Should you set up shop in Ubud or Canggu? See this unfair, head-to-head comparison of living in Ubud vs Canggu then you decide."
"This time of year is typically a low season in Bali, but with school holidays and cheap flight deals, Australians looking for a beautiful beachside holiday flock anyway."
Walks
"The new Pyrenean trail is the first to link Andorra's four manned refuges, a lung-busting, mountainous loop around the principality."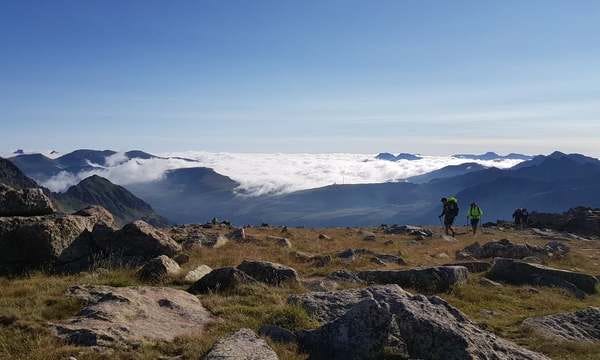 Passports
"Japan and Singapore have the most powerful passports in the world, according to the latest Henley Passport Index from Henley & Partners."
Maps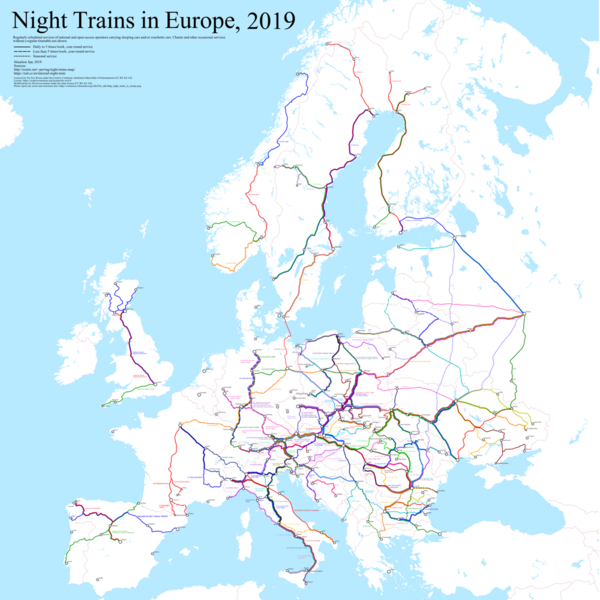 Night train in Europe, 2019 (click for larger image.
Map of night train in Europe (via Reddit).
Travel Video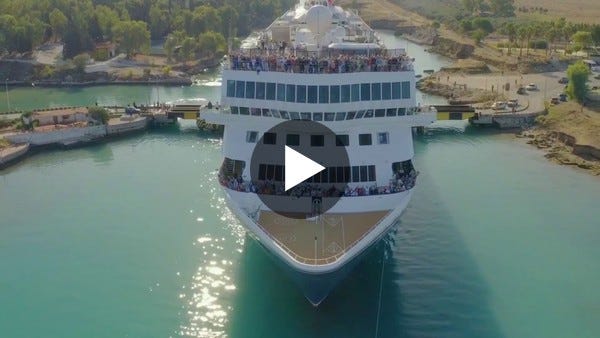 Braemar cruising through the Corinth Canal
Huge cruise ship squeezes through Greek canal to claim record. CNN Travel.
Funny Travel Memes
"Traveling by plane can be a real adventure. Or it can be a real pain in the behind."