Could Hue be the next Chiang Mai?

A weekly newsletter of great travel reads and news by James Clark from Nomadic Notes.
---
Latest posts from Nomadic Notes
Hue and Chiang Mai are considered as the cultural capitals of their countries, and they also have moated old cities. Could Hue ever become an international hub like Chiang Mai?
Travel Reads
"Despite being ringed on all sides by the UK – Northern Ireland to west, Scotland to the north, England to the east and Wales to the south – the Isle of Man is not actually part of it."
"What would life be like without men? On this tiny Baltic island, it's business as usual. But its colorful, folkloric way of life is threatened by a dwindling population."
"tl:dr The existing flaws are dizzying and likely beyond rescue."
Travel Lists
"These are the 50 coolest neighbourhoods in the world right now: a definitive list of the planet's hottest cultural and culinary destinations in 2019."
Travel Tips
"It shouldn't take 5 stars for a hotel to provide the basics and make you feel welcome. However, the sad reality is that far from every hotel you stay at will be…"
Travel Quests
"One man's quest to swim in Australia's 1,000 public pools."
Seen On Twitter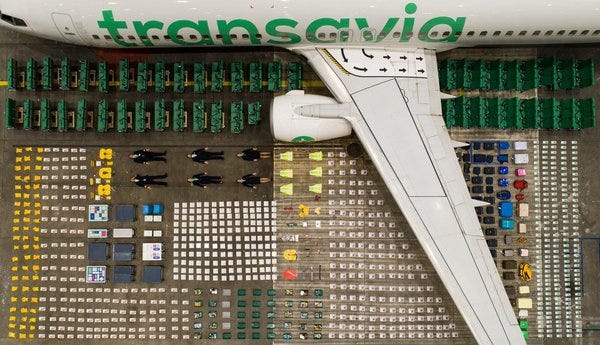 Natuurlijk doen wij ook mee aan de #tetrischallenge! Heb jij je altijd al afgevraagd wat er allemaal in een Transavia-vliegtuig zit? Wij laten het je graag zien!

Hoeveel spullen denk jij dat hier liggen?

#transavia #airline #airplane #transaviacrew https://t.co/PHu3g2KY8A
Probably the best #tetrischallenge I've seen so far.
Instagram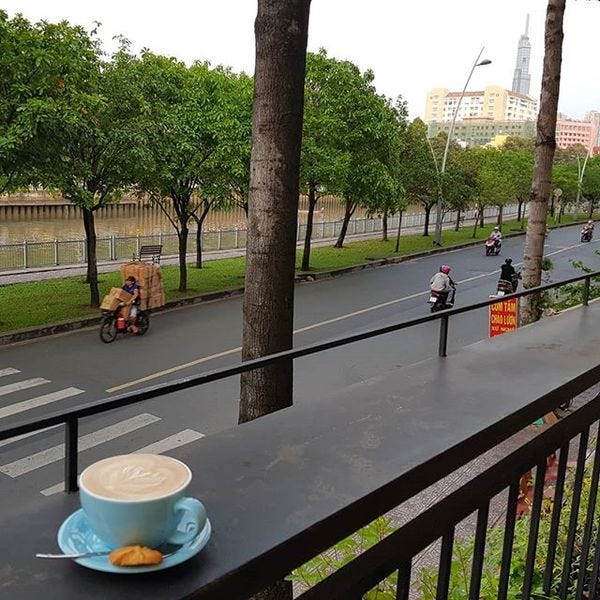 Cafe with a view in Saigon.