The coconut stand with wifi in the middle of nowhere
A man and his dog walking around the world, walk around the world virtually, walking Tokyo, and more travel reads not related to walking.
Greetings from Saigon! I've just returned from a week of exploring some of the South Central Coast of Vietnam. I spent most of my time in Phan Thiet, which I used as a base to explore the coast of Binh Thuan Province. I was there to update this construction guide, and I will post a trip report for Nomadic Notes some time soon.
One thing I love about Vietnam is that you find coconut vendors everywhere, and this one in the middle of nowhere even had wifi.
[Somewhere in Binh Thuan Province (@nomadicnotes).]
Assorted travel reads
• Abundance, exploitation, recovery: A portrait of South Georgia
• I have featured travel-themed Wordle knockoffs Worldle and Airportle before, and now there is Explordle. This game shows a video of someone walking around a city, and you have to pick one of four places. Unlike the Wordle games, this one can be played more than once a day.
• If you have been following me for a while you have probably worked out that I love Tokyo, walking, and maps, so my friends at Tokyo Cheapo had me at "Tokyo walking map" when they updated their Tokyo Subway Map by Walking Times.
• Seven years, six continents, 37 countries and 45,000km: a man and his dog's epic adventure
• The rise and fall of world's fairs
• Visiting Venice? You'll soon need to pre-book to enter the city
• The top 10 busiest airports in the world revealed
• My 30 photos capture the quiet side of city life in the narrow streets of South Asia
• 10 of Europe's most beautiful train journeys
This and other articles was featured on the Europe Rail News monthly newsletter. I enjoy putting this newsletter together as it keeps me updated on railway developments in Europe. I'm currently researching articles about new railways and train times in Europe. This will form some other articles and maps that I will get round to publishing.
@nomadicnotes at Instagram
Follow me at @nomadicnotes for real-time updates.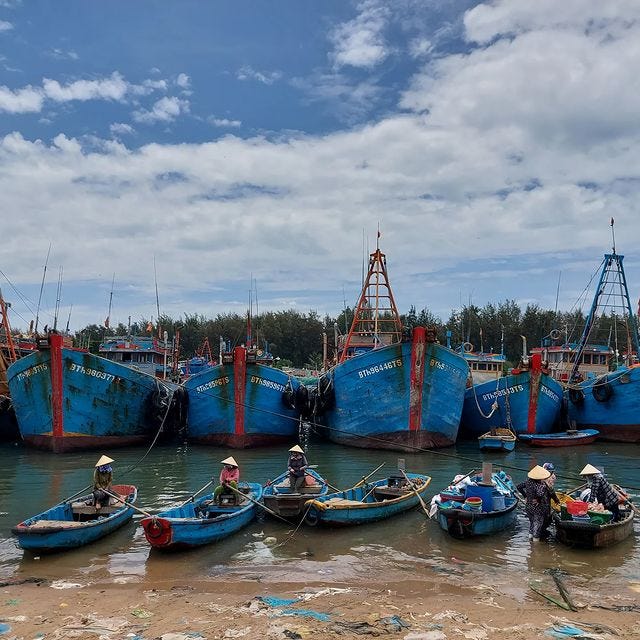 ---
The Nomadic Notes Travel Newsletter is a weekly newsletter of the best travel reads and interesting travel news from around the web, and random ramblings by the editor.
- James Clark