Cargo boat travel in the Mekong Delta

A weekly newsletter of great travel reads and news by James Clark from Nomadic Notes.
---
Latest posts from Nomadic Notes
Thoughts on how the Mekong Delta could promote tourism by cargo boat travel between cities.
Assorted Travel Links
"18 documented poses, including the Human Triangle, the Thinker and, for window-seat passengers, the View Finder (pro: partial head support; con: possibility of drooling down window)."
"The no-frills airline defies every rule of branding—and is wildly profitable."
"The iconic analogue flight information display boards at Changi Airport, a.k.a Solari boards, will be removed and replaced by electronic information boards from February 2020."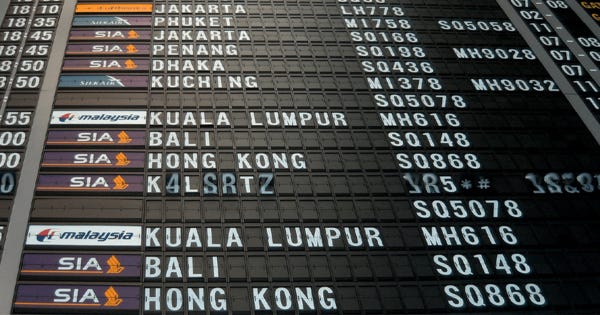 One of my favourite sounds is the clacking of analogue flip boards at airports. Hopefully this finds a home somewhere.
"Aerial images of the state's coastal baths reveal sites of human ingenuity and natural beauty."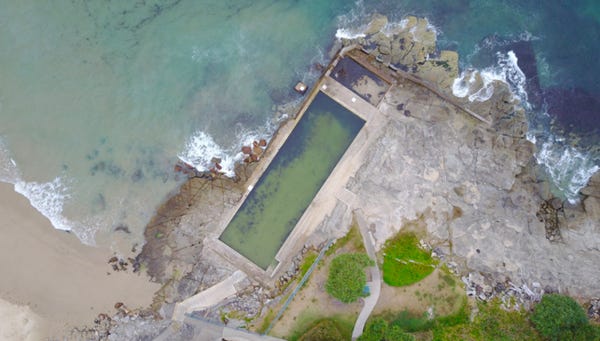 Interesting Sites
"Extinguished Countries is the first guidebook series about countries that no longer exist. We don't follow today's borders but take you on a journey through time and space to lost kingdoms, republics and empires, looking for what unites us rather than what divides us."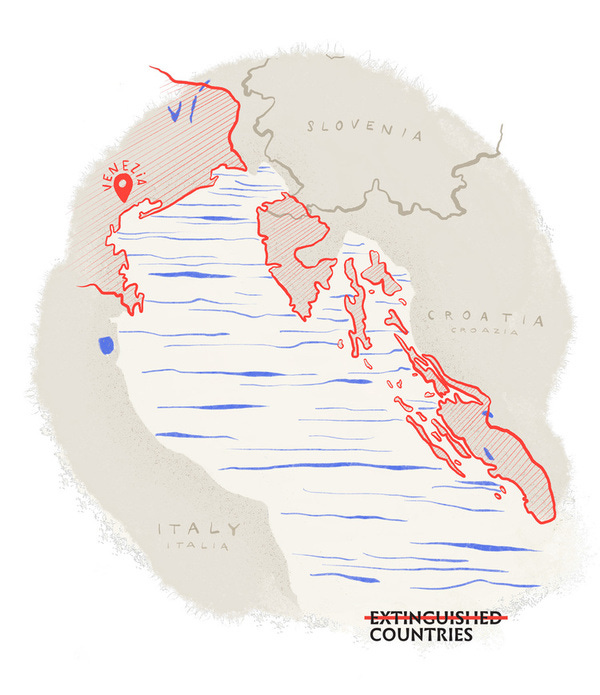 Travel Movies
"On a tiny budget and at the mercy of Viennese trains and Ferris wheels, Richard Linklater, Julie Delpy and Ethan Hawke managed to create '90s movie magic."
Before Sunrise ranks in pretty much every "Top 10 Travel Movies" list. It's now 25 years old!
Southeast Asia Railways
"All episodes of Great Asian Railway Journeys."
Vietnam and Thailand feature in the new series on BBC Two.
"The LRT will span 4.78 kilometers with four stations between a would-be satellite terminal in Kuta, Balis tourist epicenter, and the airport."
This has been proposed a few times before (usually before elections), so lets see if they actually do start construction this year.
Seen On Twitter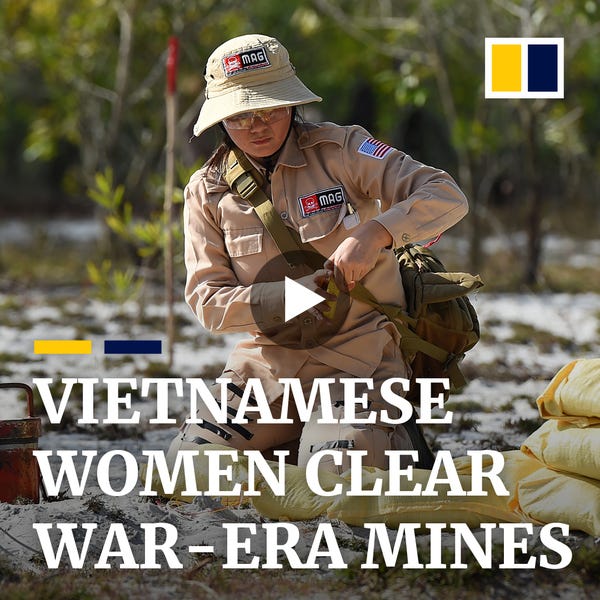 Inching across a field littered with Vietnam war-era landmines, a team of women works to clear unexploded ordnance https://t.co/wwo7hAjbc6
A short video on the work of clearing land mines in Vietnam by MAG International.
Instagram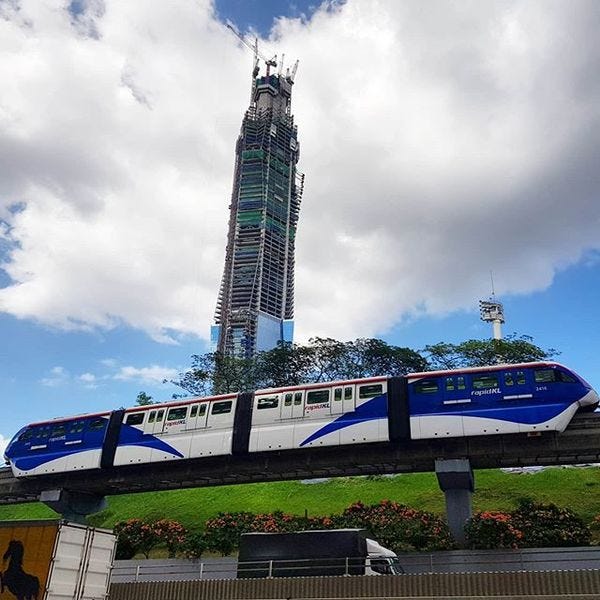 Kuala Lumpur, Malaysia.