Cafe Saigon 1975 – a war memorabilia cafe in Ho Chi Minh City

Greetings from Saigon! 
I've been getting back in the habit of putting out a weekly blog post. While doing this I realised I should expand my archive of places and stories in Saigon, so this weeks article is of an unusual place to visit in the city. 
I'm here for the rest of the month and then I have a bunch of travels planned for September.
Here are this weeks best travel and world interest reads from around the web.
~ James
---
Latest posts from Nomadic Notes
Cafe Saigon 1975 is a cafe in Ho Chi Minh City decorated with wartime memorabilia, set up by a veteran of the 1979 war with Cambodia.
Best reads of the week
"People should appreciate what Thailand has right now, because someday we may not have this anymore."
"Bajau children learn to swim around the time they take their first steps. The hours they spend underwater serve to strengthen their eye muscles, enabling them to see as well as some marine species do."
"Exploring Uzbekistan's Golden Ring of Khorezm."
"When photographers look for images to capture the effects of China's nearly three-decade-long economic boom, most often they point their lenses toward the sky. Soaring cities of glass and steel may be the perfect visual shorthand for China's ambitions, but China's changing fortunes are just as visible closer to the ground, on the nation's tables and plates."
"The demolition of modernist low-income housing in Phnom Penh, built during Cambodia's artistic and cultural 'Golden Age' 50 years ago, exposes the pitfalls of progress."
"In just 40 years, Shenzhen has transformed from a fishing village to a booming innovation hub, with skyrocketing economic and population growth."
Location Independence
"Moving to Denver has been full of struggles and elation; it's not easy going from nomad to normal! An update on what it's been like to move to Denver."
Transport
"Reports that Thailand is planning to build a new canal between the Pacific and Indian Oceans have set off alarm bells over China's plans."
This plan has been around for decades and it re-emerges every few years. For now though I don't Singapore has anything to worry about.
"The three-wheeled auto rickshaw – nicknamed 'tuk tuk' after the judder of its two-stroke engine – has come to be a symbol of modern Indian city life.  Around a quarter of a million of them putter about the streets, mostly painted in bright yellow and green and decorated inside, often garishly, with photos, stickers and religious iconography."
Liveable Cities
"Melbourne has once again topped The Economist's liveability rankings"
My home city of Melbourne has won the "Most liveable city in the world" title, again! Never mind that though, I was looking at the least liveable cities in that article and I haven't been to any of them. Some of these places are now on my "visit soon" list.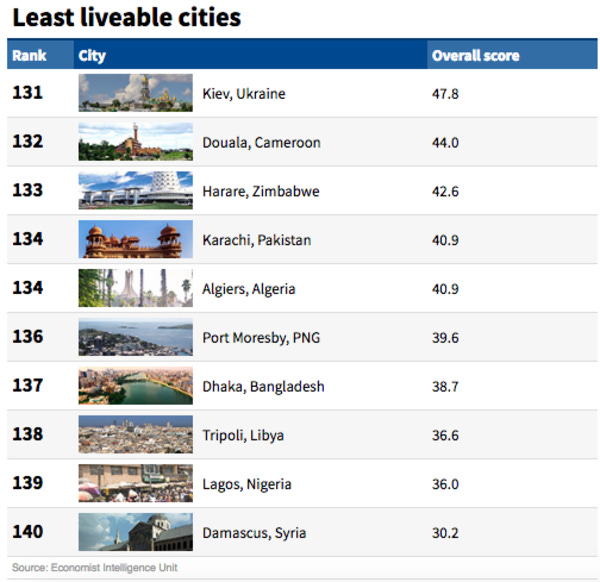 Space Travel
"In August of 1977, the first of two identical robotic probes was launched from Cape Canaveral, Florida, bound for our outermost planets and beyond."
Southeast Asia Railways
News related to future Southeast railways.
"State railway operator PT Kereta Api Indonesia (KAI) on Monday evening welcomed the first train set to operate as an airport train connecting the Soekarno-Hatta International Airport in Tangerang, Banten to two stations in Jakarta."
"The Mindanao Railway Project will receive $126 million as part of the 2018 national budget, according to the government's House Appropriations Committee."
Travel Videos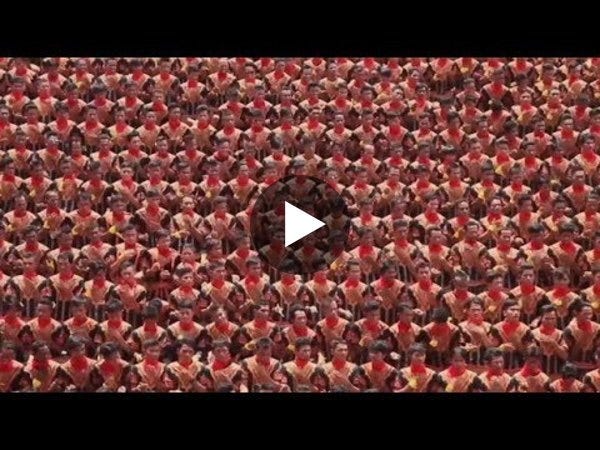 Ten thousand Indonesian men break national Saman dance record.
Instagram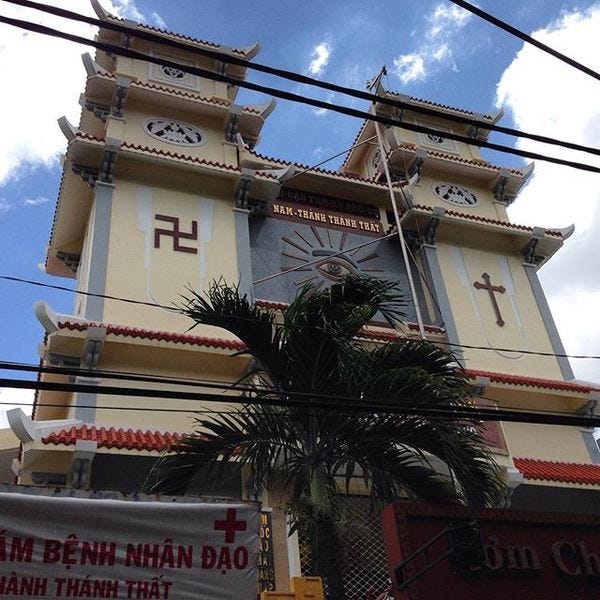 I stopped by this temple to discover it is a buddhist vegetarian restaurant.