Best cafes in Da Nang

A weekly newsletter of great travel reads and news by James Clark from Nomadic Notes.
---
Latest posts from Nomadic Notes
A list of the best cafes in Da Nang with good coffee and somewhere to work.
Travel Reads
"With 28,000 miles to her name, National Geographic Adventurer of the Year Heather Anderson has made history on America's most iconic trails."
"Laksa. Kaya toast. Stew of diced pig offal. Fish head curry: a culinary history of Singapore, and where to eat each dish."
"The internet changed everything. Cheap airfares changed everything. And then, the smartphone changed everything once again."
"Bertram Sheldrake converted to Islam at the age of 15 and spent much of his fortune promoting the religion in Britain. His efforts brought him an invitation from leaders of a newly proclaimed Muslim nation in China's far west."
News
"The Cook Islands is mulling a new name to better reflect its indigenous Polynesian identity."
Interesting Place To Visit
"Lítla Dímun is often accompanied by a lenticular cloud."
Literary Travel
"…it turns out — and maybe this shouldn't be surprising — that it's not easy to figure out exactly where Odysseus was in the Mediterranean Sea for all that time."
Photography
"iPhone photographers around the world shared their best photos for the Shot on iPhone Challenge, capturing shots with the world's most popular camera."
"From film, to music to photography diverse art and artists have the ability to breath new life into every medium - this is evident when viewing the entries for…"
As Seen On Twitter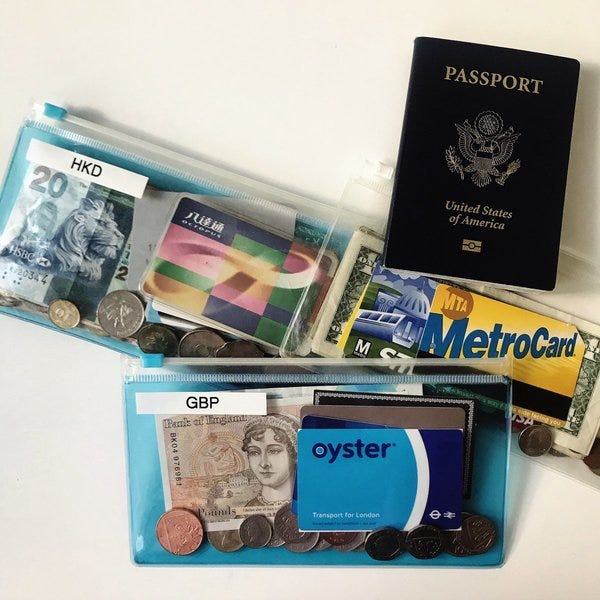 I love organization so have pouches for countries I regularly visit with currency, metro cards, etc. ✈️🌏 https://t.co/PLbdgjGYwg
As someone that has a circuit of countries that I regularly visit, I need to do this!
Instagram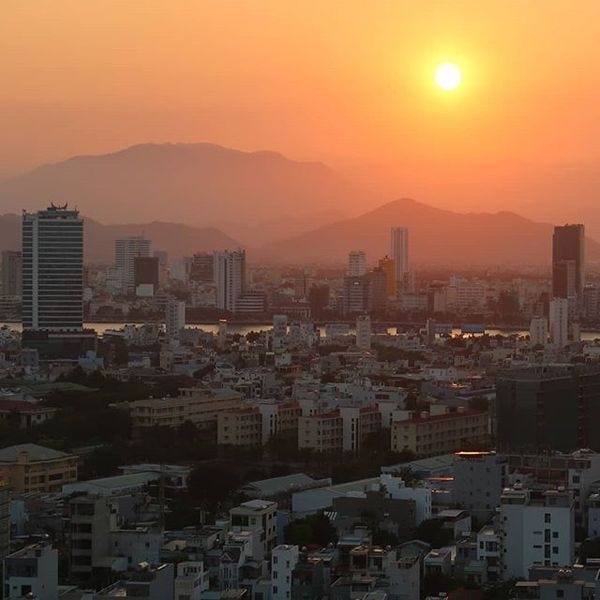 Da Nang sunset view from a rooftop bar.