Ben Tre Edition - Mekong Farmstays, Coconuts, Epic War Monuments

A weekly newsletter of great travel reads and news by James Clark from Nomadic Notes.
---
Latest posts from Nomadic Notes
Ben Tre province in the Mekong Delta is famous for its Coconuts, and the unassuming city of Ben Tre looms large in modern Vietnamese history.
Review of the Ben Tre Farm Stay near Ben Tre in the Mekong Delta, Vietnam.
Travel Infographics
"Introducing The Deep Sea - an interactive visualization of the ocean."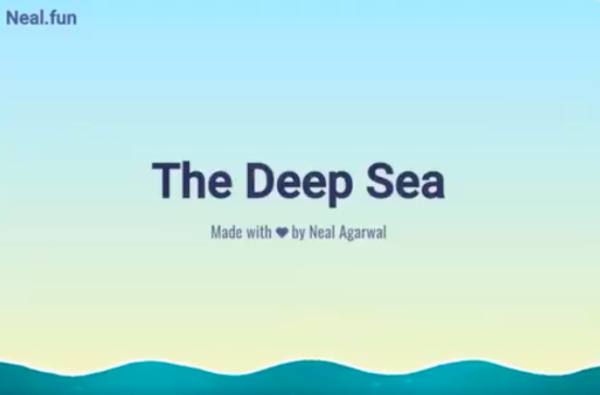 Travel Reads
"Visitors to the exclave of Point Roberts must drive through Canada to enter the United States. It's a tiny town with empty beaches, pods of orcas and dozens of gas pumps."
"The Cross-Country Cannonball Record has been broken again."
"Romanticized by movies like "Murder on the Orient Express" and "From Russia With Love," sleeper trains had all but disappeared in Europe. Now, some of their magic is being revived – with a modern twist."
"Surreal presidential vanity projects and Soviet-era debris overlay traditional cultures of yurts, camels and animist beliefs."
New Countries?
"Jubilation at result but region faces long process ahead before it can become world's newest nation."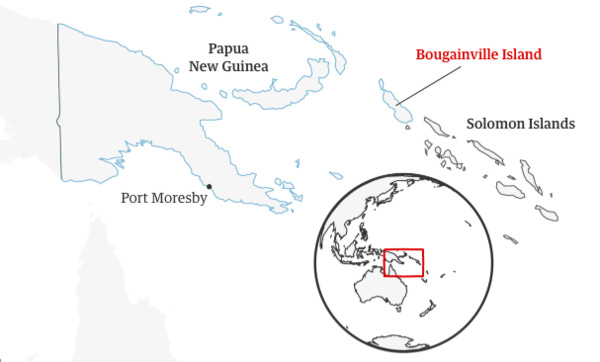 "All practising Hindus - numbering more than 1 billion - can apply for citizenship in Kailaasa…"
Instagram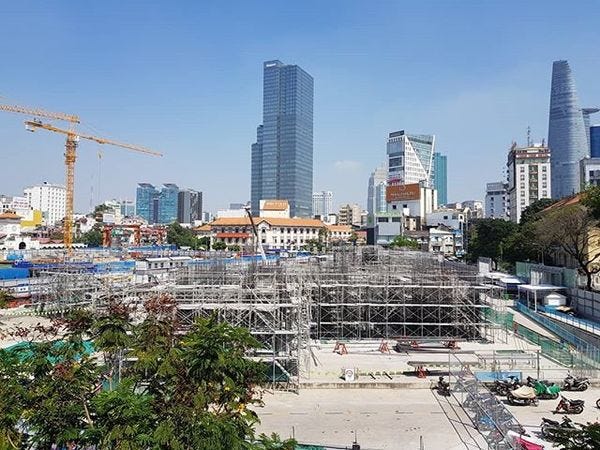 More construction in Saigon.