Bang Sue Grand Station construction update – The future central station of Bangkok

A weekly newsletter of great travel reads and news by James Clark from Nomadic Notes.
---
Latest posts from Nomadic Notes
Bang Sue Grand Station is the future central station of Bangkok, replacing Hua Lamphong as Thailand's railway hub. With 24 platforms It will be the biggest train station in Southeast Asia.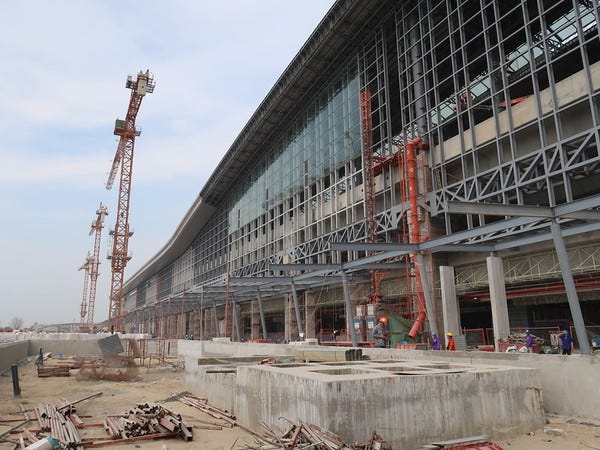 Bang Sue Station under construction.
Living In Asia
A concept map of the future Ho Chi Minh City Metro that combines officially proposed and new lines together. If Saigon had a subway like Shanghai, this is what it would look like.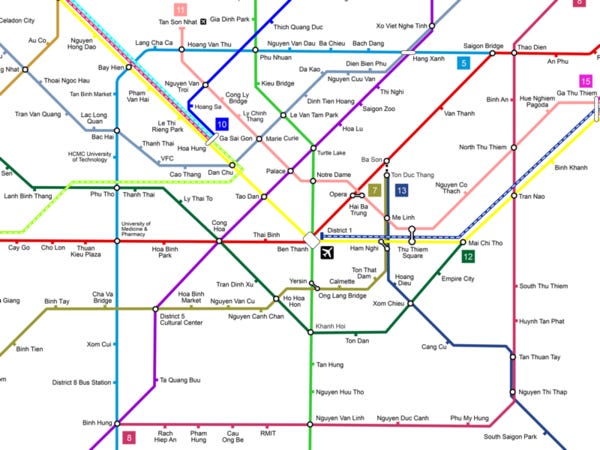 If Saigon had a subway like Shanghai.
Travel Reads
"Finland topped the seventh annual World Happiness Report for the second year in a row."
"What is it like to shoot a travel assignment for a major publication? What's the process from start to finish? Every publication is a little different but I'll speak from my experience shooting dozens of assignments for The New York Times travel section throughout Southeast Asia for over a decade."
Greek Links
"The bilateral agreement with Greece brings the total number of countries participating in the Working Holiday Maker program to 43."
I did the working holiday visa in the UK and Ireland. If your country offers it and you are of the right age I look into it as a way of living a work/travel life.
"Less than a year after the country ended a multibillion-euro international bailout, property buyers from China and Russia are helping to mend its economy."
I think a visit to Greece is overdue.
Travel Photos
Photographer Koji captures the beauty of Japan's cherry blossom season in full bloom, showing the landscape covered with blankets of beautiful pink flowers.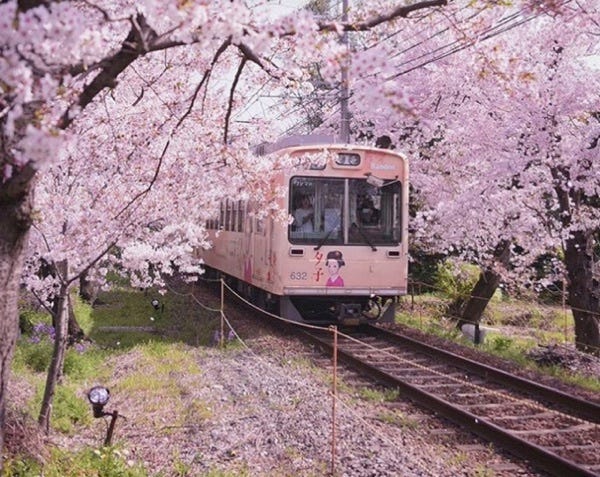 Travel Tweets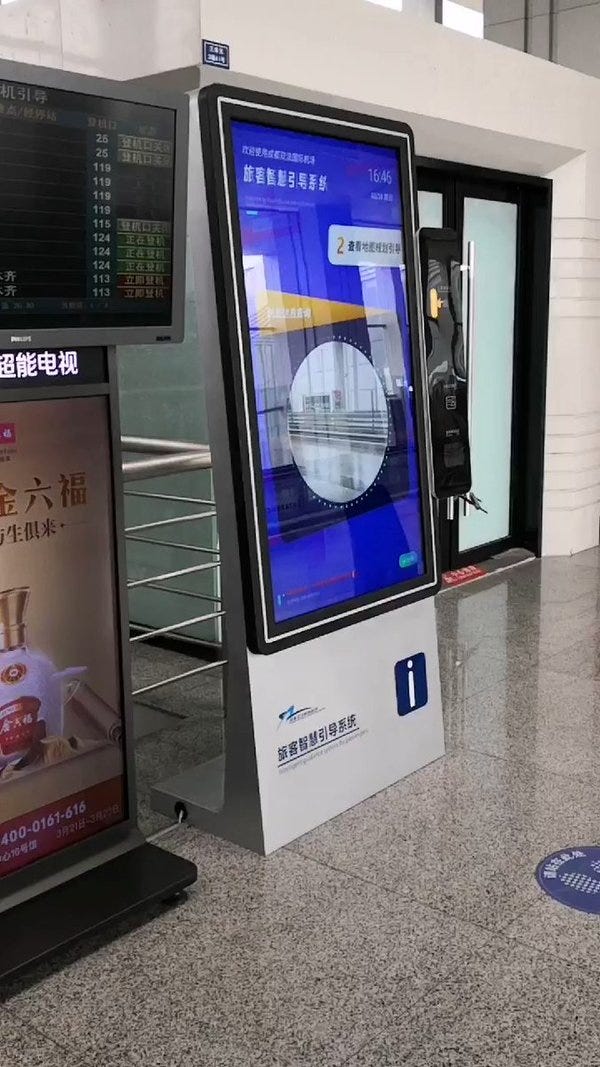 Wow! China Airport face recognition systems to help you check your flight status and find the way to your gate. Note I did not input anything, it accurately identified my full flight information from my face! https://t.co/5ASdrwA7wj
Instagram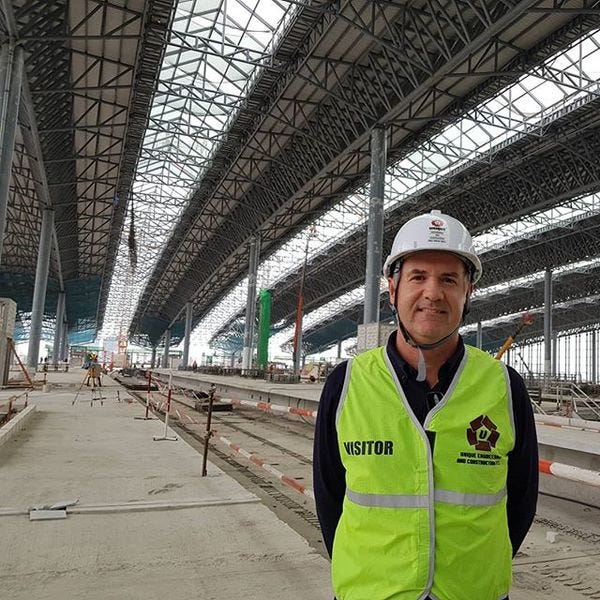 Yours Truly at the Bang Sue construction site.