Back in Japan edition

Towada, Japan - 29 September, 2017
---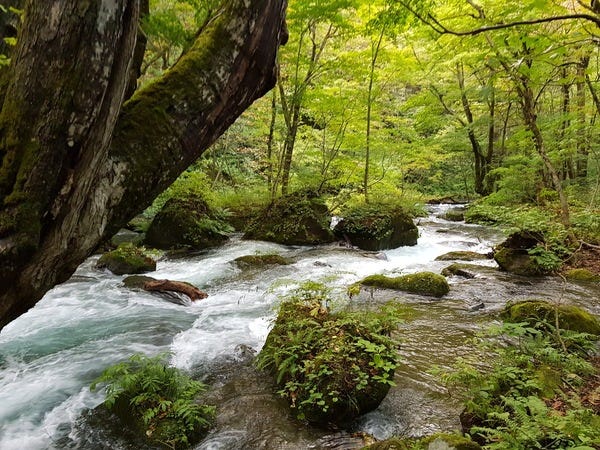 Greetings from Japan. It's been 10 years since I've been here so it's good to be back. I only have a short trip here on behalf of a tourism board writing for their website. I have some free time in Tokyo though, which is an enticing location independent destination.
This weeks links includes a selection of Japan links that I've read recently.
~ James
Travel Reads
"At some point, we were socialized to hate flying."
"Many websites and applications these days are designed to trick you into doing things that their creators want."
"With cities and countries about to put bans on internal combustion engines in the next couple of decades, electric bus technology needs to advance. Proterra thinks it just proved it's already there."
"The first Africa Architecture Awards will be held this month. It's easy to be cynical about handing out trophies when so much development still needs to happen on the continent. Still, judging by the shortlist, the awards could help to identify what a uniquely African aesthetic is, while also highlighting the importance of incorporating environmental requirements and cultural identity."
Japan
"Okay wait, I take back what I said about Russia being weird."
An older post but a great introduction to Japan.
"Known as onna bugeisha, these fighters "find their earliest precursor in Empress Jingū, who in 200 A.D. led an invasion of Korea after her husband Emperor Chūai, the fourteenth emperor of Japan, perished in battle." Empress Jingū's example endured. In 1881, she became the first woman on Japanese currency."
"Small towns across Japan are on the verge of collapse. Whether they can do so gracefully has consequences for societies around the globe."
"The Japanese lifestyle brand is building their first-ever MUJI hotels in China and Japan designed in their beloved minimalist style."
"By simply vertically mirroring footage from a commuter train ride through Tokyo, YouTube channel afridimensional made Japan's capital look like the backdrop for a futuristic sci-fi film in this chill short film, Neo Tokyo Metro."
Instagram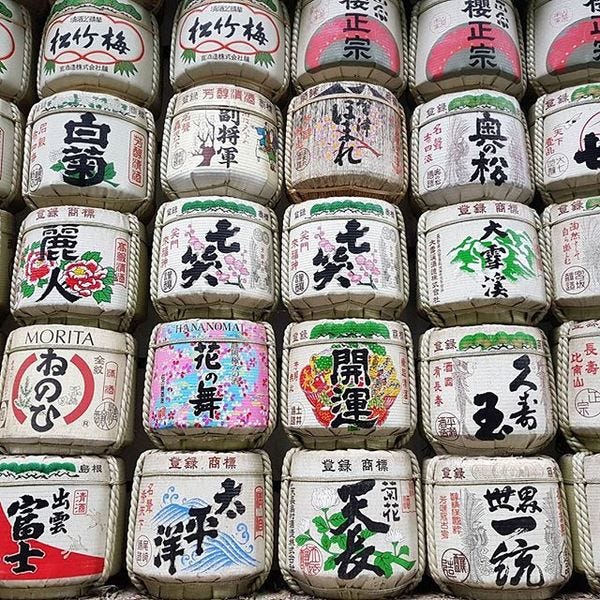 While sake is not my proverbial cup of tea, I do love these ornamental barrels.