A rural retreat in Central Vietnam

A weekly newsletter of great travel reads and news by James Clark from Nomadic Notes.
---
Latest posts from Nomadic Notes
Phong Nha Farmstay accommodation near the town of Phong Nha in the North Central Coast region of Vietnam. The area is most famous for its caves, including the world's largest known cave (Son Doong Cave).
Travel Reads
"A growing subculture of savvy consumers is finding new ways to game credit card points. But it's not a game for everyone."
"Eagle hunting is the hottest sport in Mongolia, and 26-year-old Jinsbek is Mongolia's hottest eagle hunter."
"Tourists could fly from Britain to Australia in just four hours by the 2030s in an aircraft powered by a hypersonic engine being developed in Britain, the head …"
"Owen Hatherley and Christopher Herwig court our long-held fascination with Soviet metro stations."
"This summer I rode to the Midwest and back. It got me dreaming about high-speed rail."
"Huynh Thanh Huy presents a striking portrait of a nation undergoing a dramatic shift from agriculture to manufacturing."
"An artificial lake will swallow up the Turkish town as a huge dam is filled further down the Tigris River."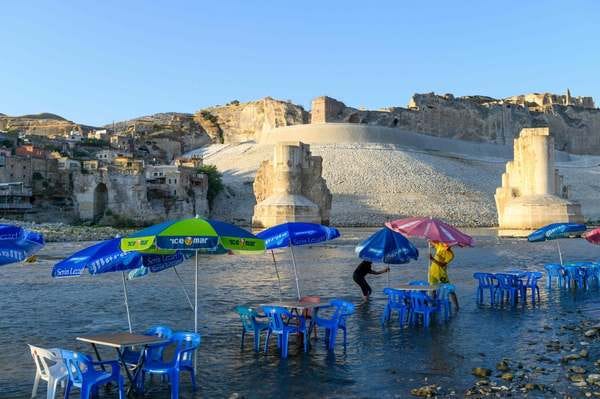 Seen On Twitter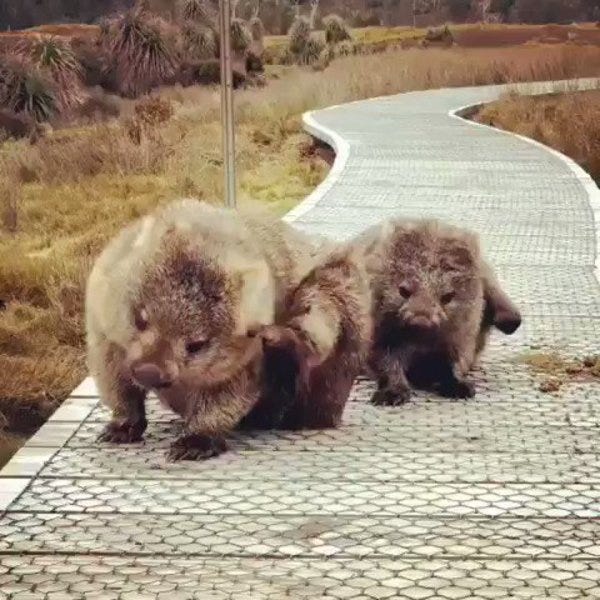 Double scratch and yawn 🐻😊 Check out this gorgeous mum and bub wombat at Cradle Mountain #Tasmania video: https://t.co/7HEtZ2XRLb @CradleMtnLodge https://t.co/HJJBzRWJVF
Instagram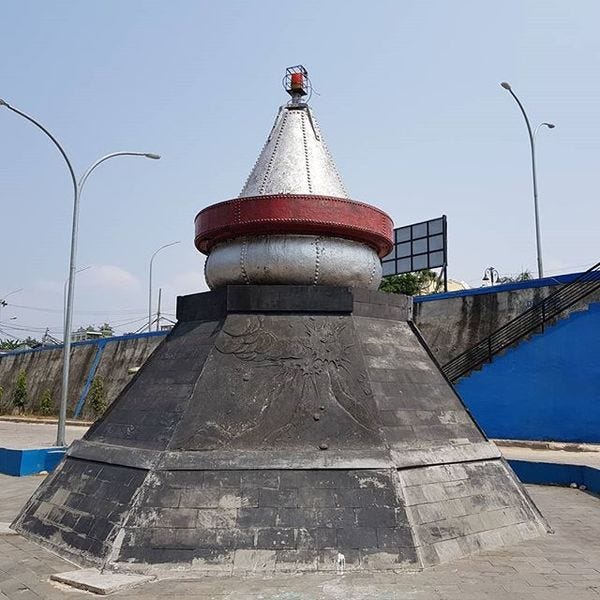 Kratatau Monument, Bandar Lampung - Indonesia.